Back to News
How Much Does a Tiled Conservatory Roof Cost?
November 13, 2023|News
Does your existing conservatory sit unloved and unused for most of the year? Many conservatories are poorly insulated, making them freezing cold in the winter and sweltering in the summer. Older glass conservatory roofs, while they let in plenty of natural light, are often thermally inefficient, making a replacement roof the right choice for those looking to get more use out of their space.
These days, many update their homes by replacing the polycarbonate or glass roof with a solid conservatory roof made from modern materials, which have an improved thermal performance. Replacing a glazed roof with solid tiles not only offers better insulation, but a replacement conservatory roof can also increase the value of your home by rejuvenating your space's style.
So how much does a tiled conservatory roof cost?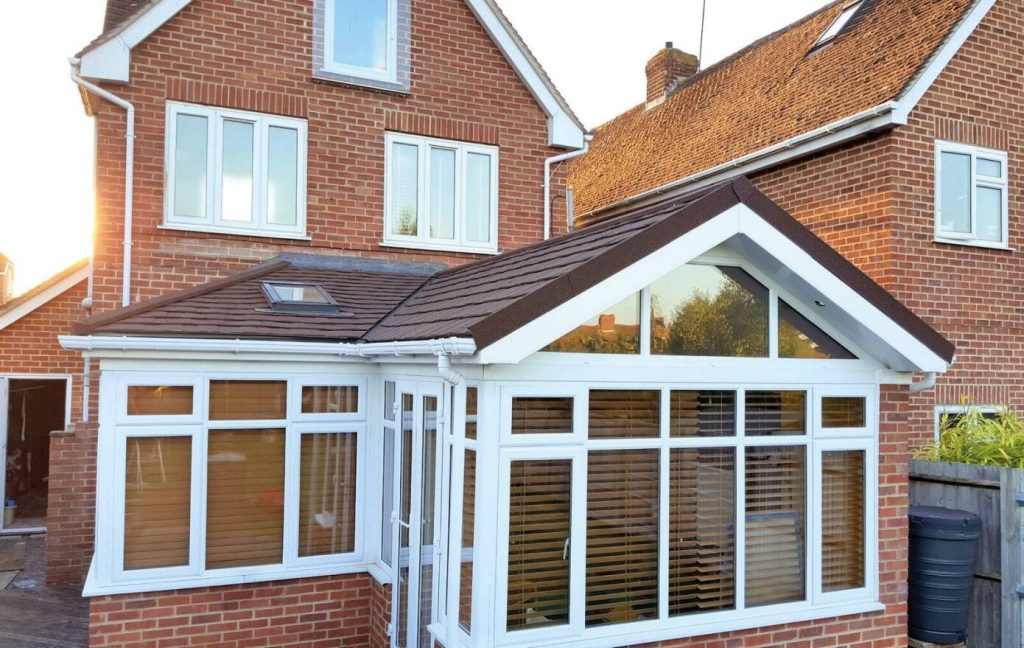 Factors that affect the cost of a SupaLite conservatory roof
The SupaLite conservatory roof system is a great way to breathe new life into your conservatory. Made of thermally efficient and durable materials, the SupaLite conservatory roof also offers outstanding water absorption and mould resistance – perfect for wet winters in the UK!
The initial cost of a new roof will be offset by the improvement in your conservatory's energy efficiency. A thermally efficient solid roof system, the SupaLite roof will reduce the energy needed to keep your conservatory at comfortable temperatures throughout the year, meaning that you can enjoy savings on your energy bills.
This roof system is also incredibly durable, meaning that it will not need to be replaced for years to come.
That said, there are a few factors that can affect the price of your roof replacement. The cost of a SupaLite conservatory roof will be dependent on the size and shape of the existing conservatory, as well as the finishes that you choose.
Existing conservatory
The size and condition of your old conservatory will affect how much it costs to get a roof replacement. If the old roof and existing frames aren't in good condition, this can affect the final price as repairs will need to be carried out to ensure the structure is secure.
A larger conservatory will cost more to get a full roof replacement. The style will also affect the price, as a Victorian, Edwardian or gable style conservatory may cost more than a simpler lean-to structure.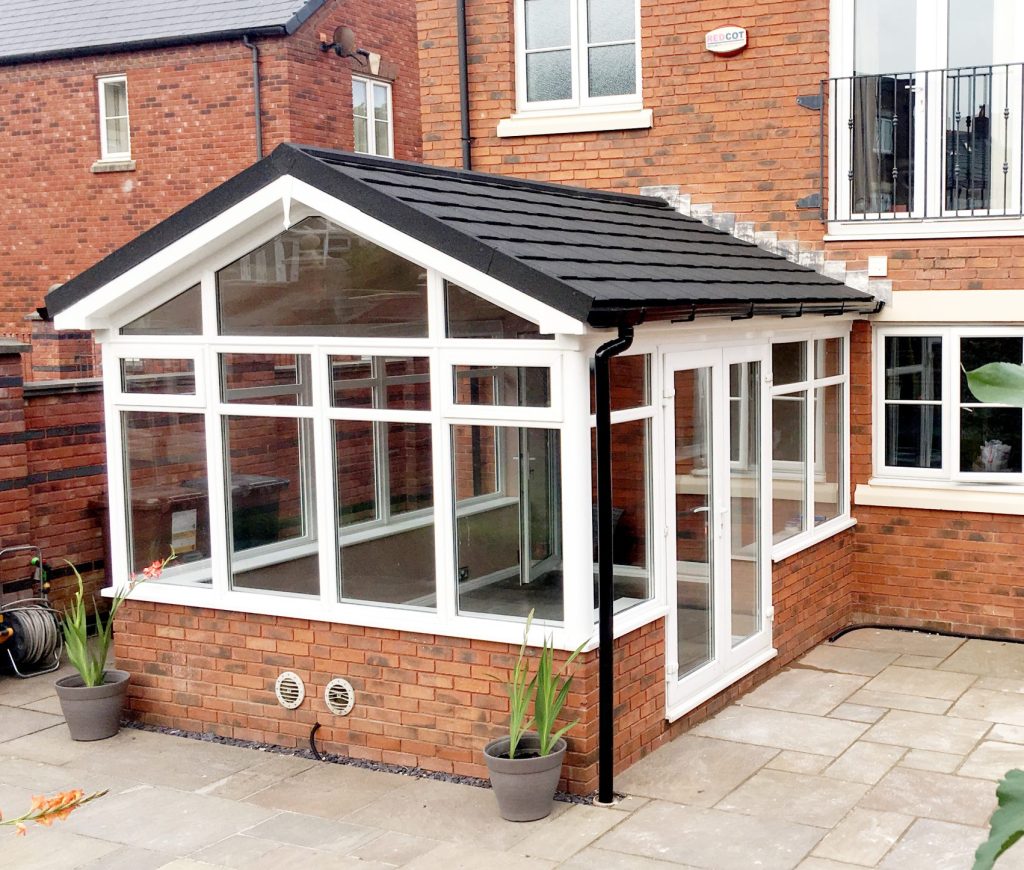 Choice of tiles
Your tiled conservatory roof comes with a choice of two tiles: ExtraLight roof tiles or Tapco slates. Available in a range of colours, these tiles are designed with high-performance insulating materials to keep your conservatory comfortable throughout the seasons.
Additional finishes
The cost of your conservatory roof replacement will also depend on any additional finishes you choose. You can add vents, exterior flashing, and Sky Vista glass panels to make your conservatory roof unique to your home.
Ready to transform your conservatory?
The final cost of a SupaLite conservatory roof replacement is difficult to accurately estimate, as it is based on many  different factors. We can, however, provide you with a free quote based on your existing conservatory.
To find out the cost of a SupaLite roof replacement for your conservatory, please get in touch. We will be able to provide you with a free, no-obligation quote and answer any questions you may have. You can call us on 0191 489 5063 or fill in a contact form online.